We're working with 30+ major brands.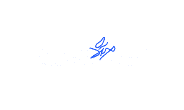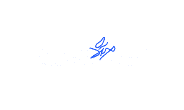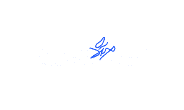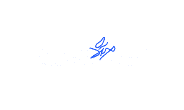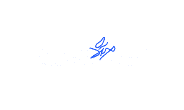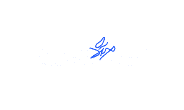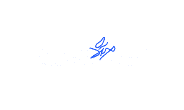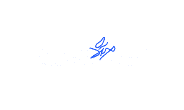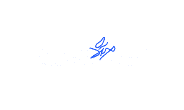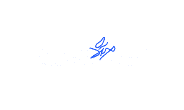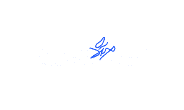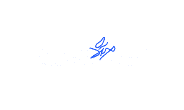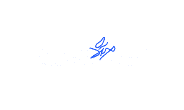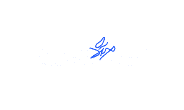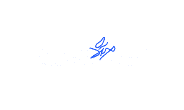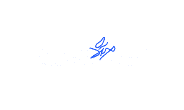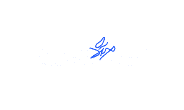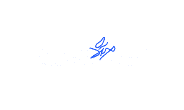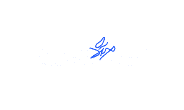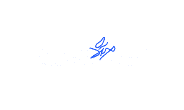 Product placement
Producing high-quality and original content for their products or services, e.g., videos, articles, photos, podcasts, or illustrations
Influencer marketing
Leveraging your personal brand and reach on social media (channels) to promote partners' products or services
Contests & Giveaways
Organizing contests and giveaway events on your platforms in collaboration with brands, increasing engagement among your followers while promoting the partner.
Affiliate Marketing
Promoting products or services using affiliate links, from which you can earn a commission for each sale.
Brand integrations
Creating tailor-made content for specific campaigns or projects of partners.
Event Collaboration
Participating in various events as a speaker, moderator, or host.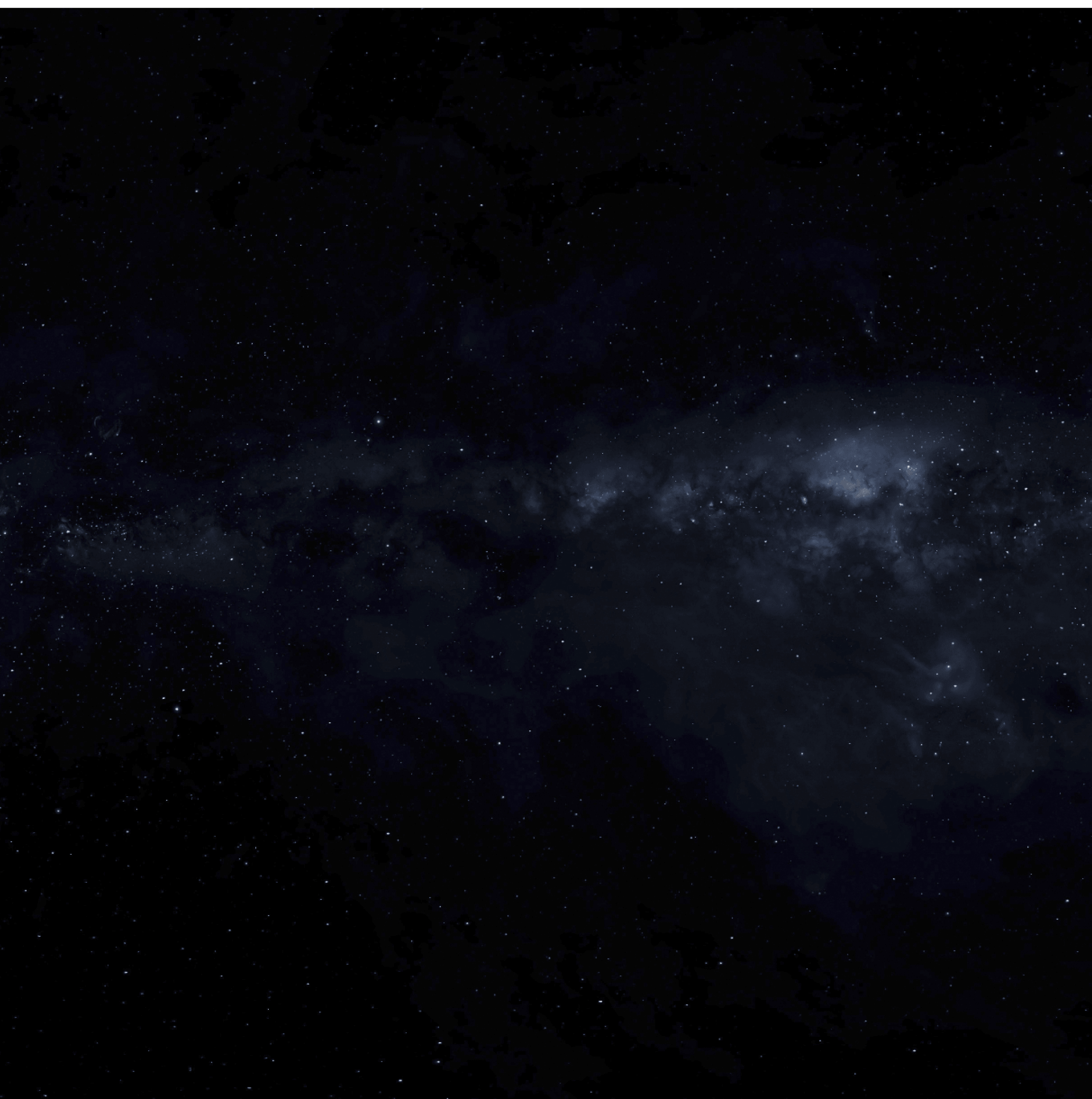 Our
successful collaborations
Showcases of successful collaborations and their outcomes.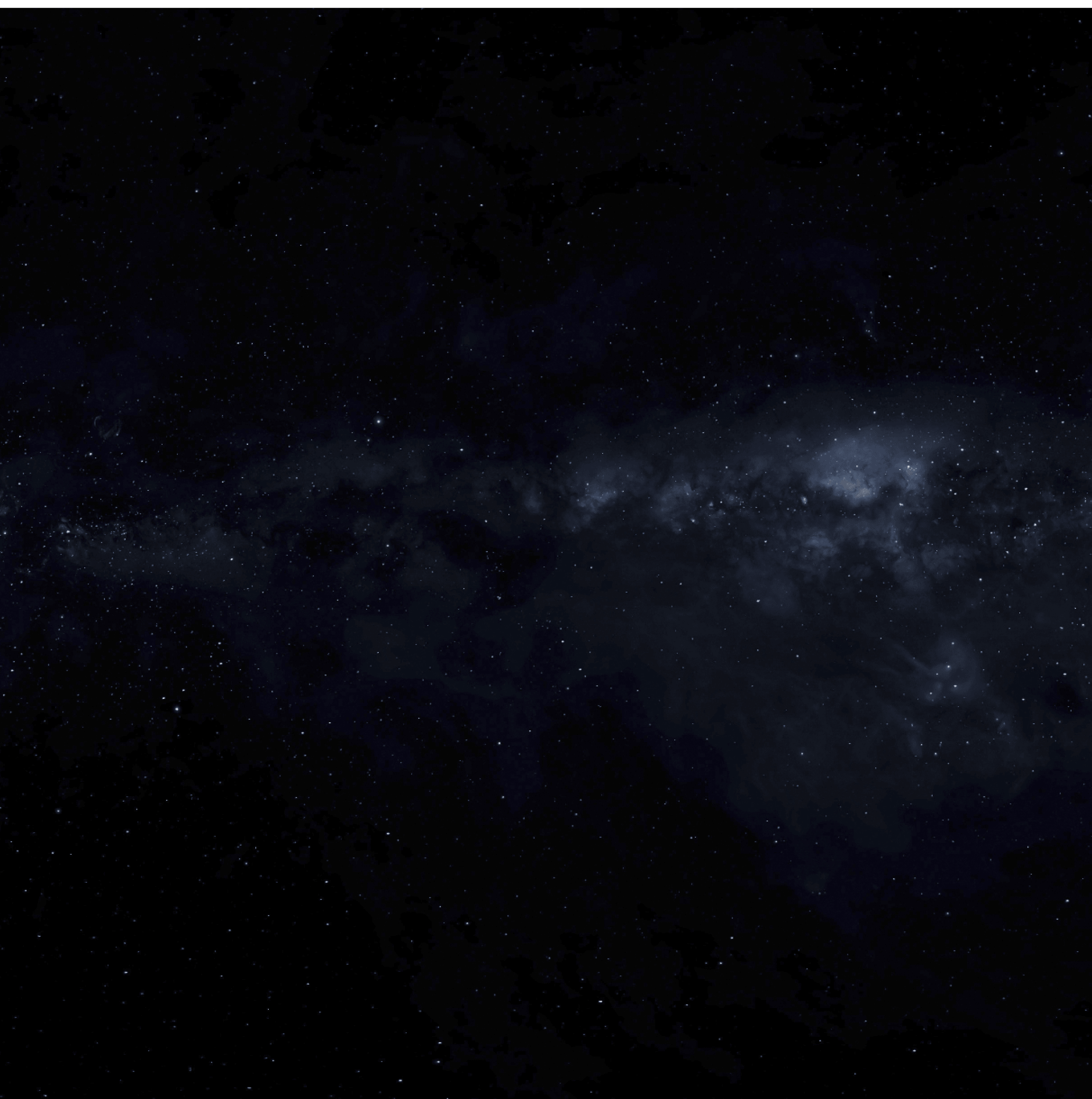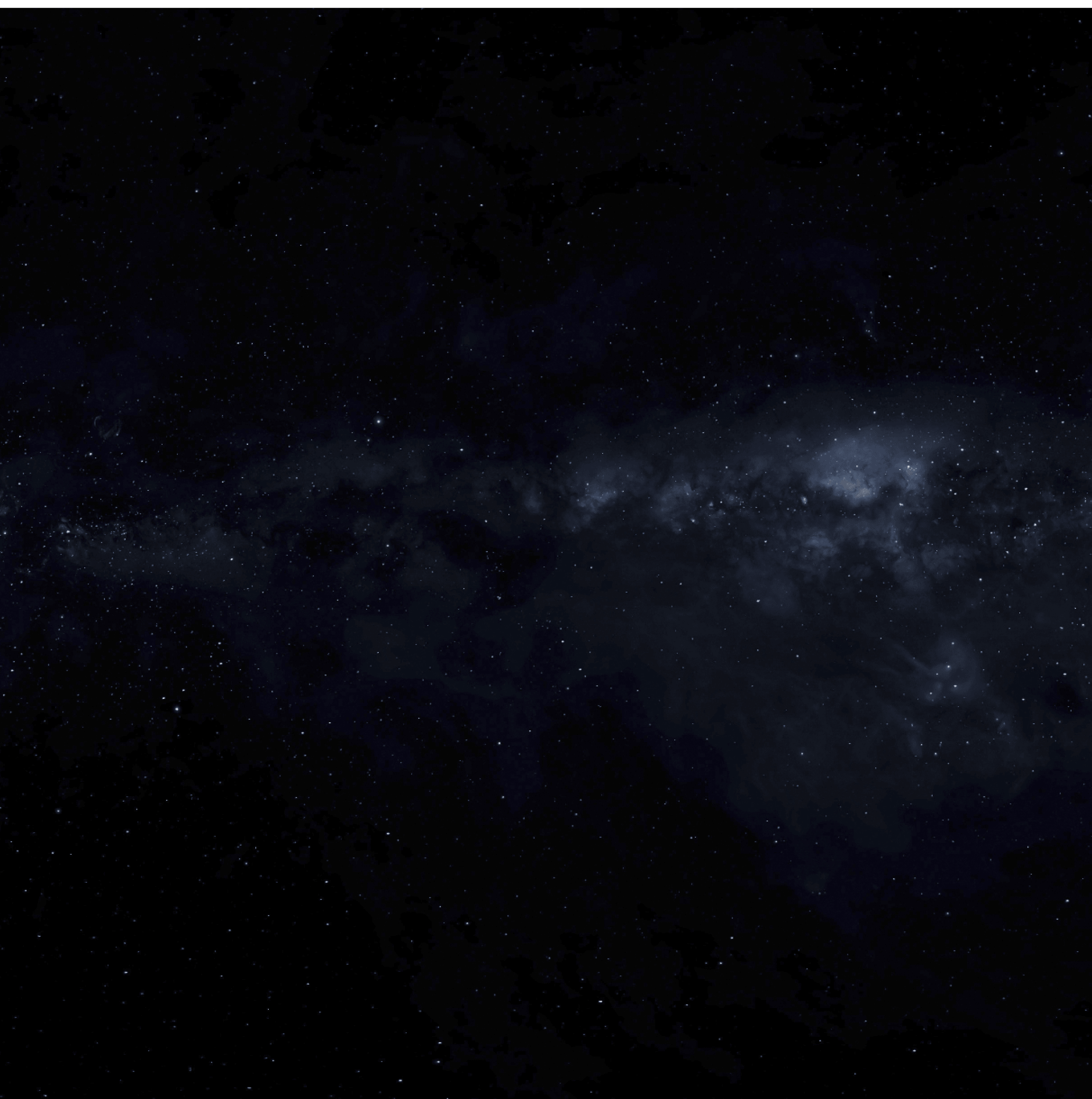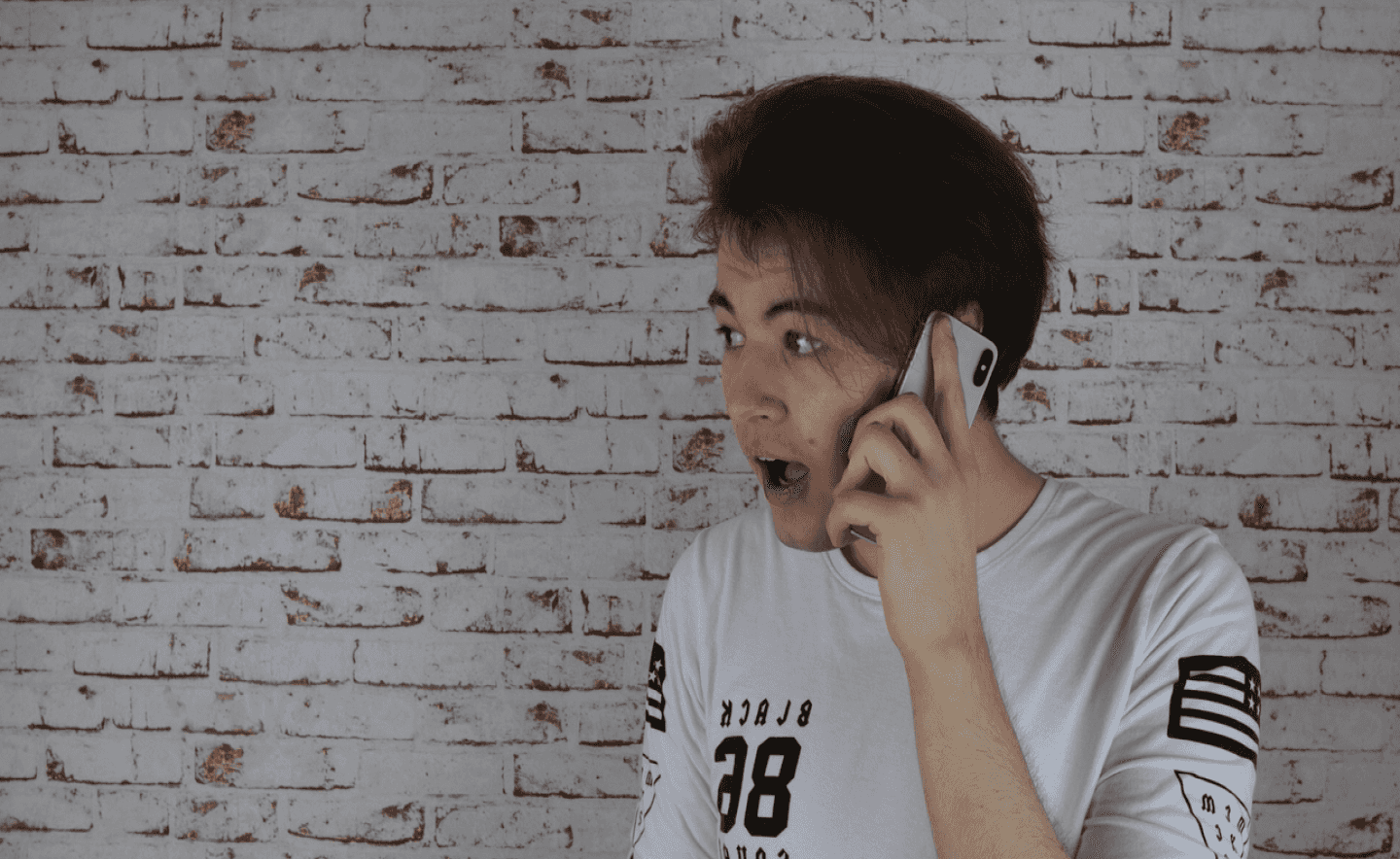 Contact us and get a tailor made offer.