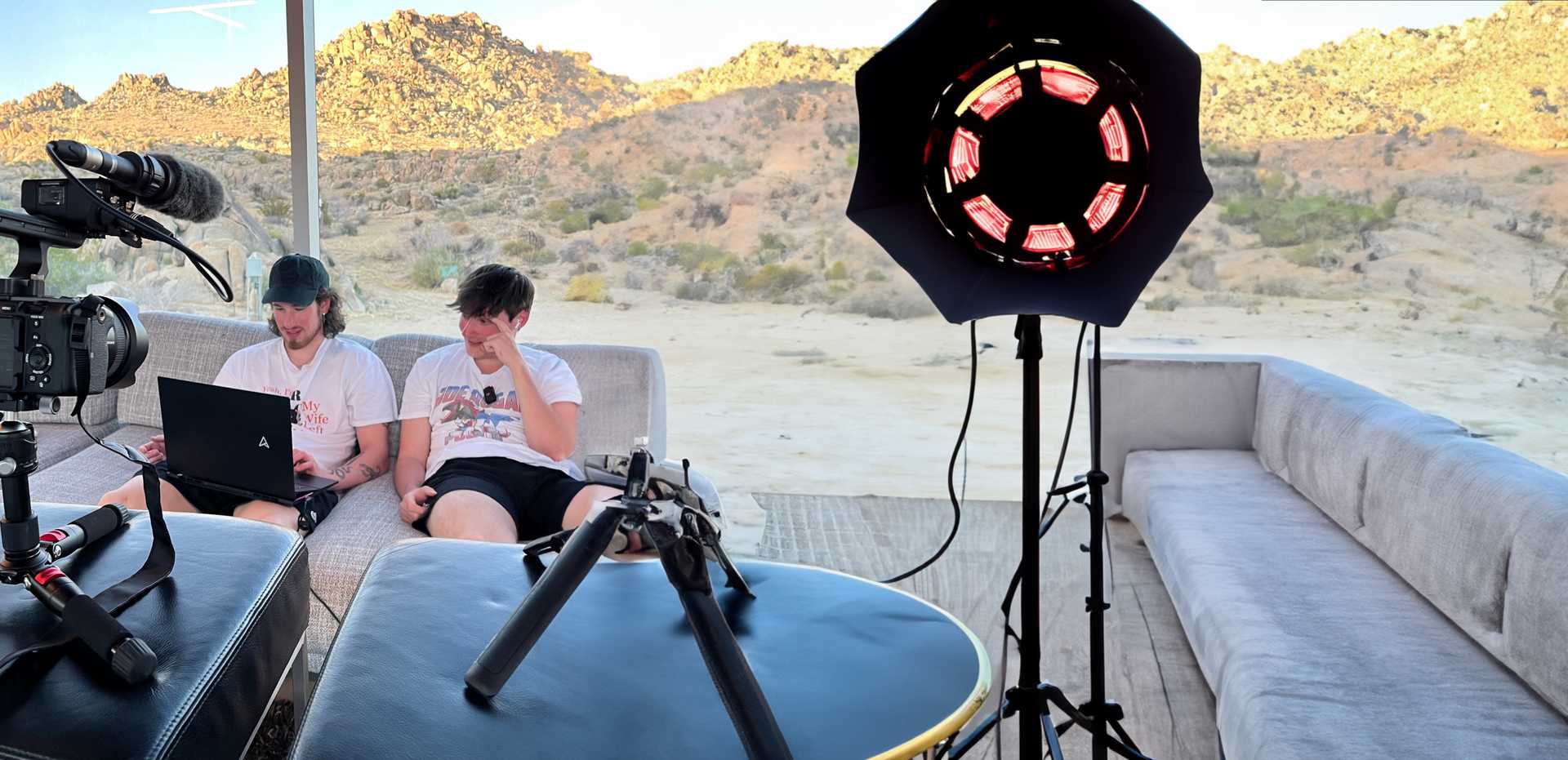 Basic benefits
Receive major corporation-level benefits, including comprehensive healthcare and generous 401(k) plans.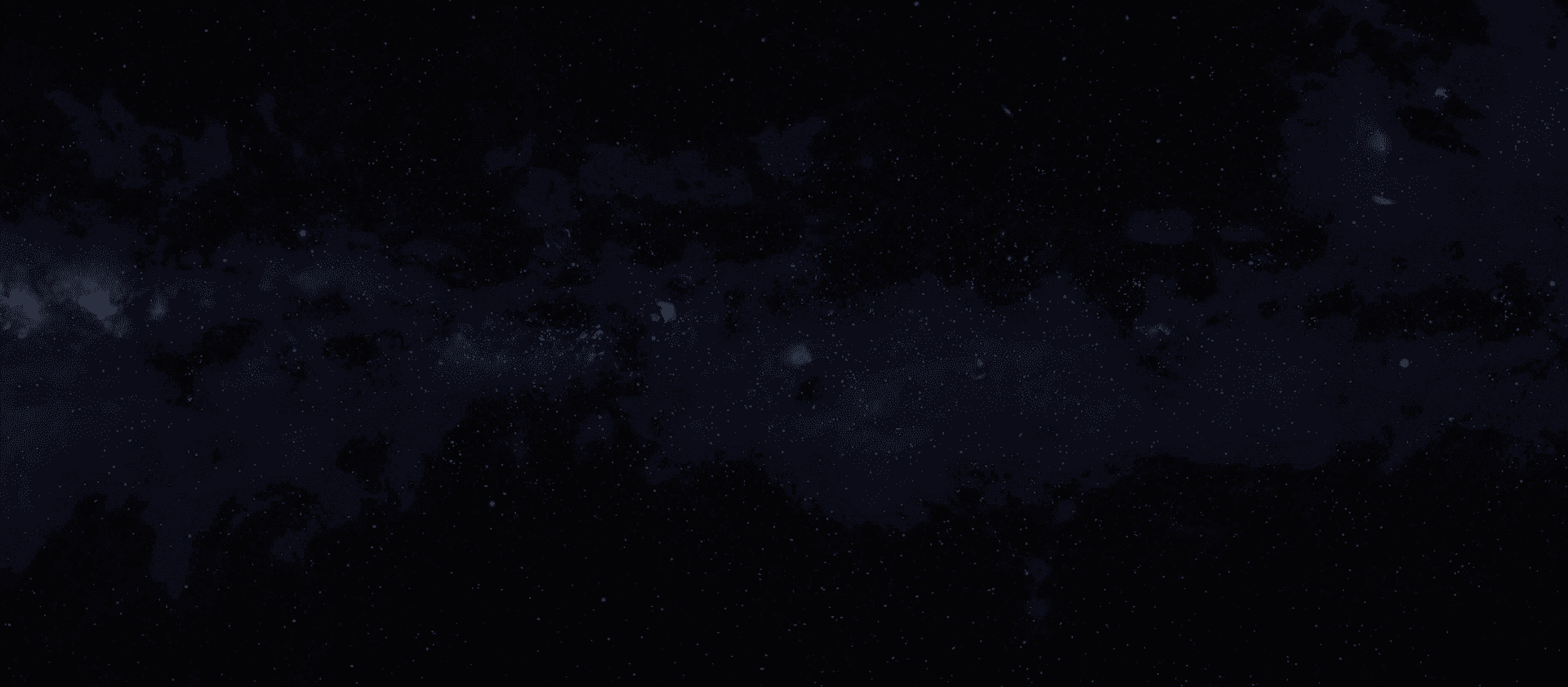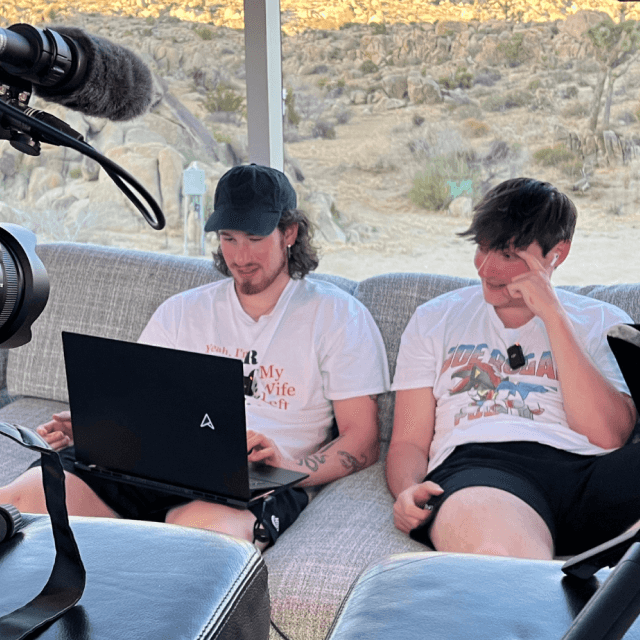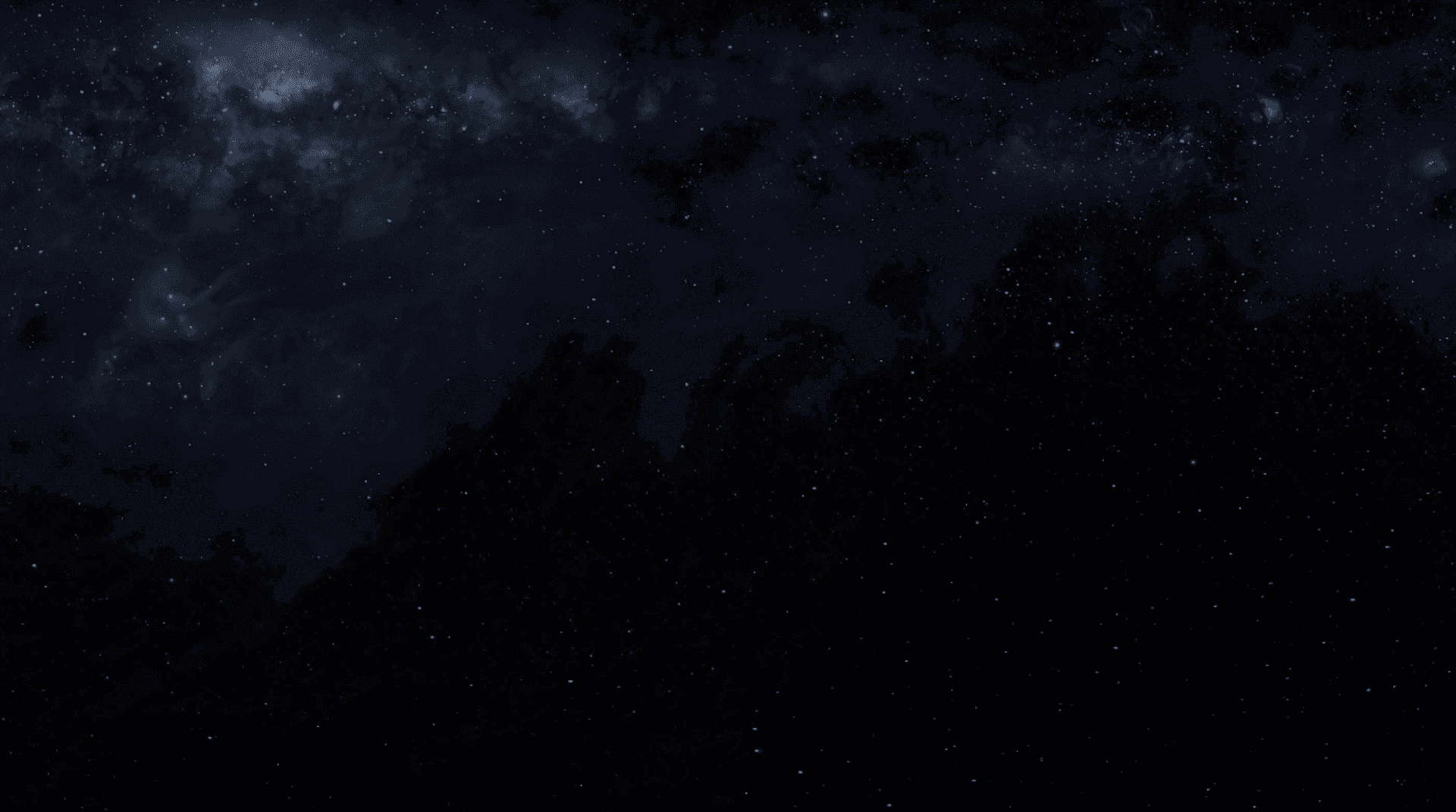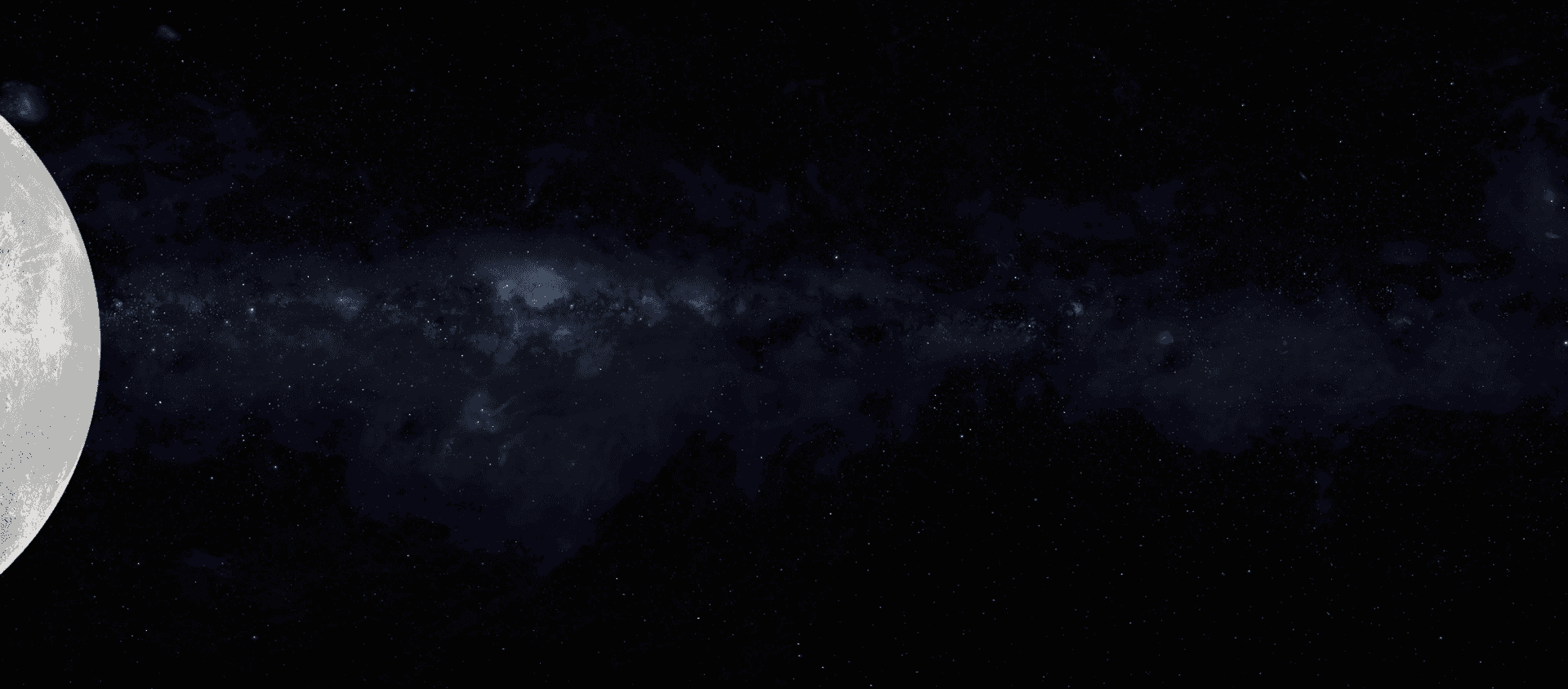 Joining the Socksfor1 family means embarking on an exhilarating journey where innovation and creativity are celebrated.

Our team members are not just employees; they are valued contributors to our vision of spreading happiness through digital content.

Whether you're a content creator, a video editor, or part of our dedicated support staff, you'll find that working for Socksfor1 is nothing short of thrilling and rewarding.
Start your application
Upload your resume on our website, sharing it via LinkedIn, or emailing Angela Morris-Ballingall at [email protected]
Application review
Our HR manager will contact you for an initial interview after reviewing your application. We appreciate your interest in SocksFor1 and we look forward to getting to know you better during the interview process.
Interview
After the initial interview with our HR manager, you'll undergo a comprehensive evaluation process, including interviews with our Channel Managers, CFO, and CEO, to assess your fit within SocksFor1.
Boarding
If chosen, expect an official offer with employment details as we eagerly anticipate your addition to SocksFor1, where you'll be a valued part of our team.
Video Editor
Are you a creative and skilled video editor with a passion for storytelling through visuals? Don't miss the opportunity to work on a variety of projects, and contribute your expertise in post-production to create compelling and engaging content.
In-House Camera Operator
Are you a skilled and creative camera operator with a keen eye for capturing compelling visuals? If you're passionate about visual storytelling, have a technical understanding of camera equipment, contact us.
Assistant Editor (Subtitles and Music)
Are you a detail-oriented individual with a passion for enhancing the audiovisual experience through subtitles and music? Join our team on-site to contribute to the creation of captivating content.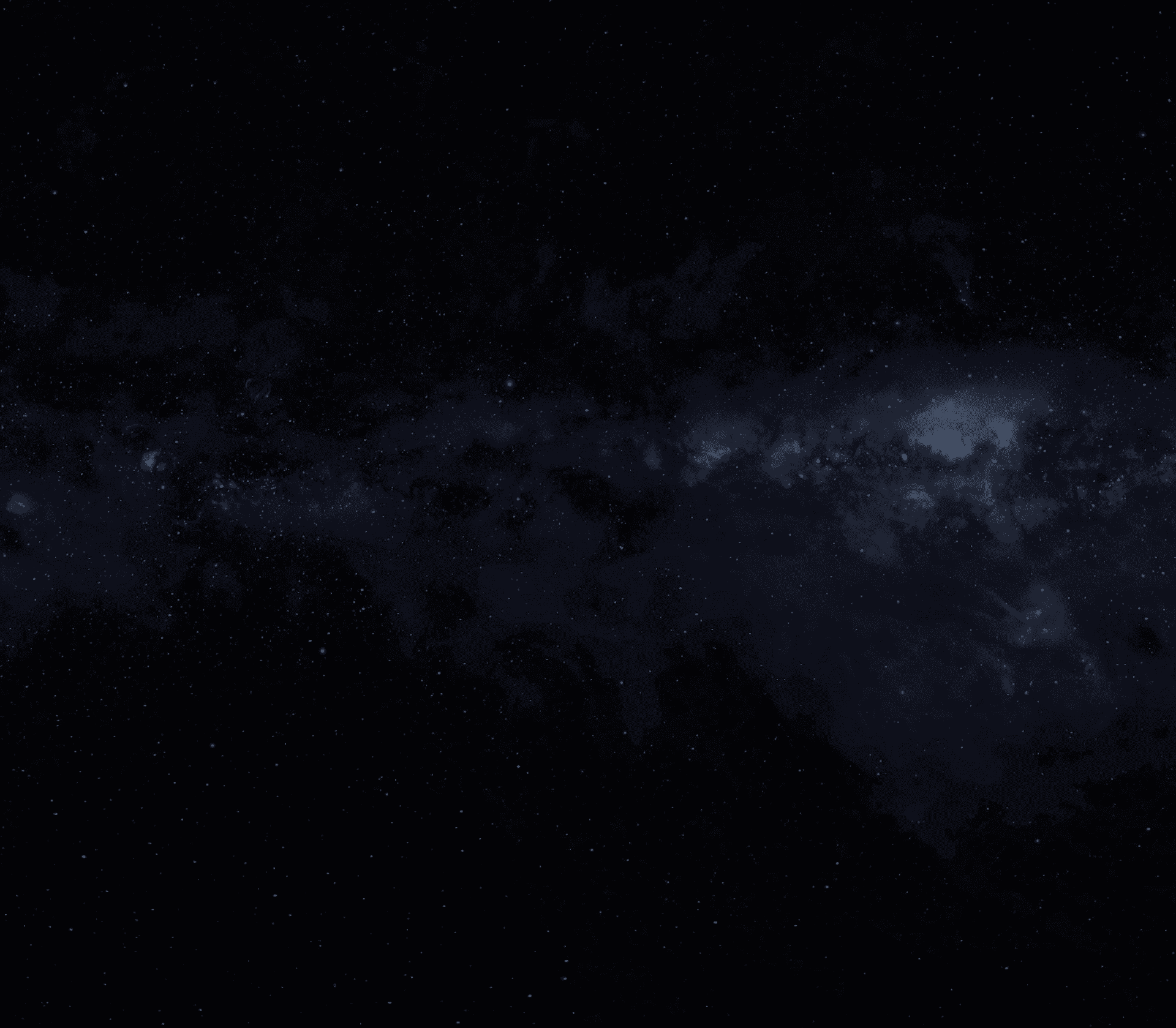 Our headquarters in Charlotte, NC, serve as the central hub for Socksfor1's global operations, which span over 18 countries worldwide. Situated in one of the country's burgeoning tech and cultural centers, the Charlotte office embodies our commitment to producing high-quality, engaging content that captivates audiences worldwide.
Meet
the Team
Our team members are not just employees; they are valued contributors to our vision of spreading happiness through digital content.
Eric
Eric, our Java Software Engineer here at Socksfor1 has extensive experience and an impressive track record in the world of content production and software development make him a very valuable addition to our team. Having previously served as the production lead with MrBeast, Eric has showcased his exceptional skills by seamlessly integrating existing community mods and crafting custom Minecraft content.
Ally
Meet Ally, a dynamic and creative force in the world of content creation. With a passion for all things gaming, anime, art, and humor, Ally has been captivating audiences for the past six years through her YouTube and Twitch channels, where she brings her unique perspective and infectious enthusiasm to the virtual realm.